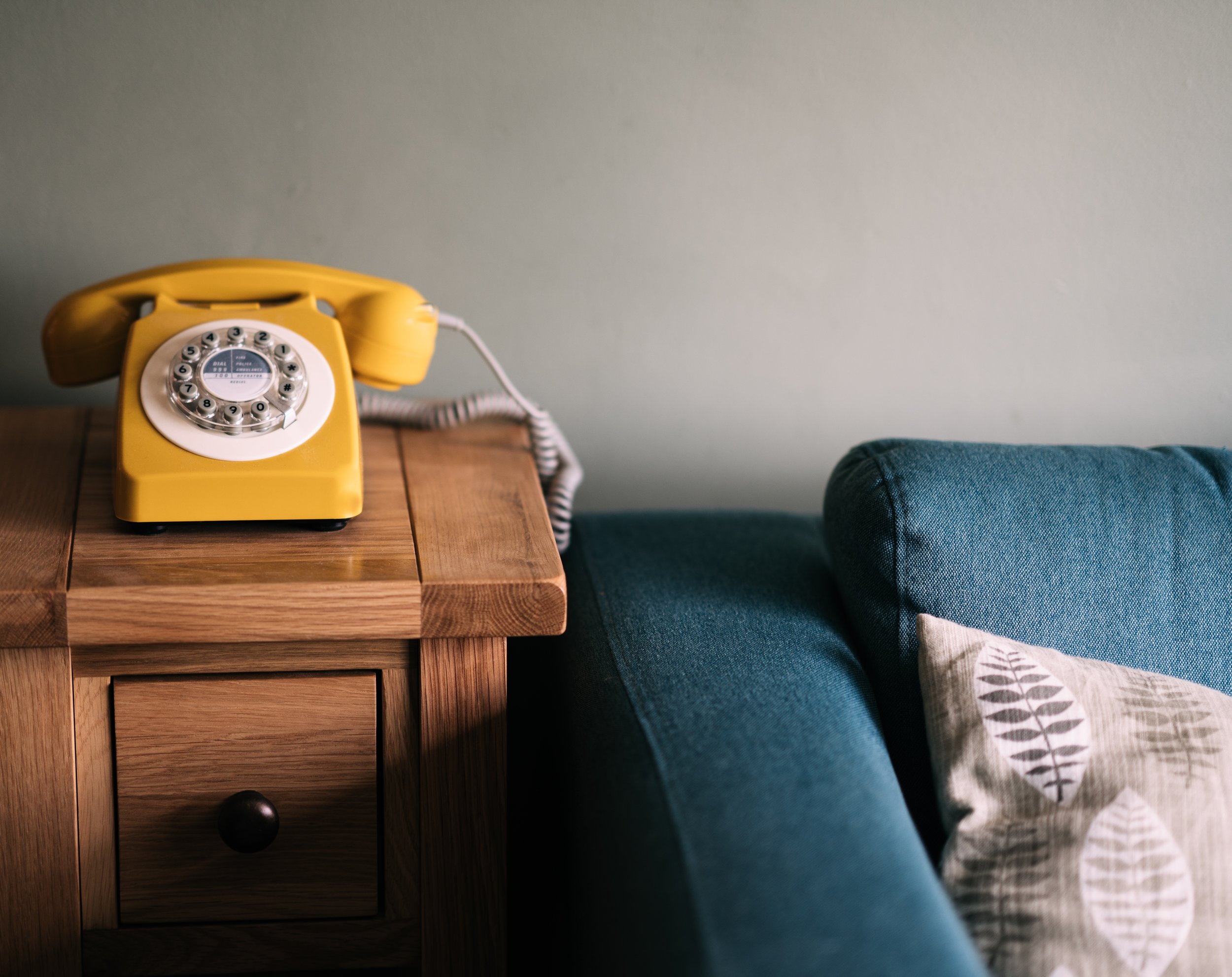 If you're interested in services, please contact me for a free, 15-minute phone consultation.

We will discuss your therapy or evaluation needs to make sure I am an appropriate provider for your child and family.
Therapy:
If we determine I am a good fit for your family, next we will schedule a parent or caregiver intake appointment to discuss goals and appropriate types of treatment.

During the next session, I will meet with your child to begin building a therapeutic relationship.

After these first two sessions that are standard across all clients, your child's therapy will be individualized based on your child's needs and your family's goals. My therapy style is short-term and goal-centered, lasting 12-16 sessions. You may see initial symptom improvement in as few as 6-8 sessions. My goal is to teach your child and family the skills you need to manage your child's symptoms independently, so you don't have to come to therapy for years!
Evaluation:
Autism Evaluations now available. Please contact me for more information. (Additional information coming to my website soon.)